Opaque Blue Rectangle Chill Patch
Item #
MIM-292-3106750-1801245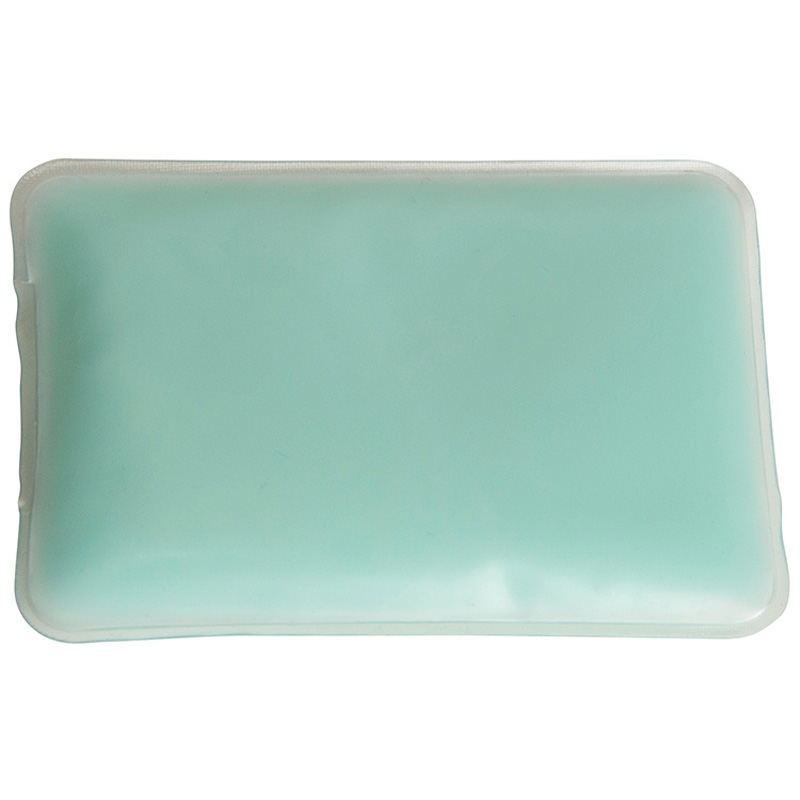 Rectangle shaped chill patch filled with cool soothing gel, a perfect health care promotion for hospitals, doctor's offices or health fairs. Provides cool relief. This is a useful, beneficial promotional product that features a great imprint area. Products are not intended for use by children or pets. They may present a choking hazard to children under 3 years of age. DO NOT FREEZE, Refrigerator-friendly ONLY Sales of this item are temporarily restricted, please contact us prior to ordering.
Product Dimensions
3.85" x 2.65"
Imprint Includes
One color, one location imprint.
Additional Notes II
All invoices will carry a temporary freight surcharge of $0.05 per piece.