Neoprene Growler Cover
Item #
MIM-298-0638-423828142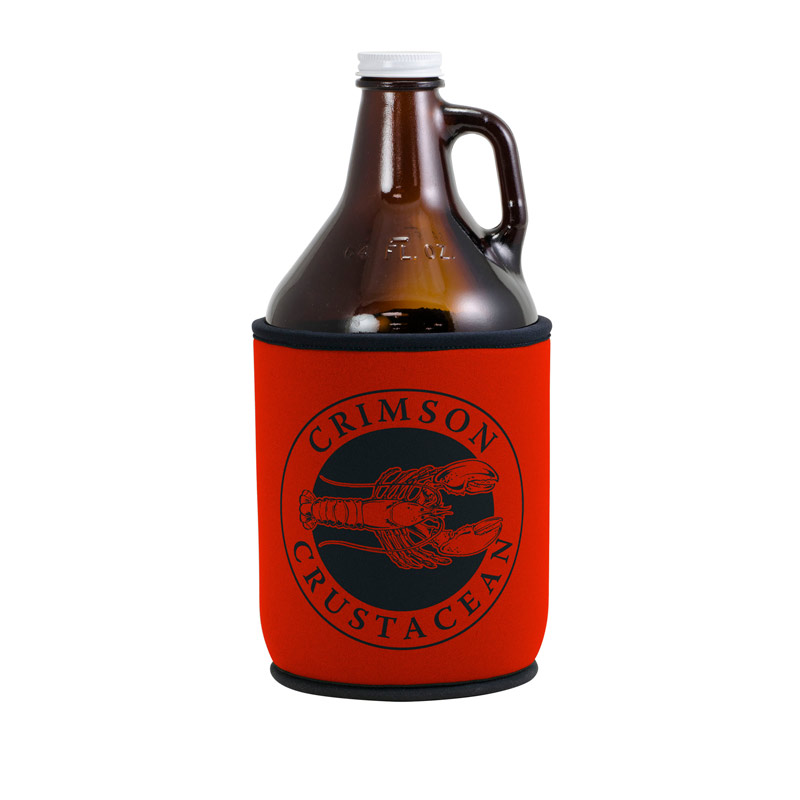 Keep your on-the-go brew chilled to perfection with this handy Growler Cover! Constructed of high quality neoprene (wet suit material), insulate your customers' drinks at breweries, parties and other social gatherings everywhere! With several product colors to choose from, you're sure to be pleased with customization options. Imprinting your logo on one or two sides is sure to make everyone happy to see your information! Order yours today!
Imprint Method
Screen Print
Brand
Neoprene Growler Cover
Product Material
Neoprene
Product Color
Multi-Color
Imprint Includes
Prices include a one-color imprint on one or two sides. Additional imprint colors: add $0.30 (g) each. Screen charge $45.00 (g) per color. Bottom imprint available add $0.30 (g) plus additional screen charge(s). For puff ink, please specify when ordering.
Additional Notes I
Neoprene cover.
Additional Notes III
Available in Emerald Green, Lime Green, Magenta, Rose, Red, Brown, Beige, Black, Electric Blue, Royal Blue, Spring Camouflage, Maroon, Off White, Violet, Deep Green, Fluorescent Pink, Fluorescent Green, Navy Blue, Fall Camouflage, Aqua, Teal, Fuchsia, Jun
Additional Notes IV
Imprint Colors: Light Royal Blue,Dark Royal Blue,Reflex Blue,Navy Blue,Process Blue,Bright Blue,Aquamarine,Kelly Green,Lime Green,Neon Green,Forest Green,Khaki,Brown,Light Purple,Dark Purple,Lemon Yellow,Yellow,Athletic Gold,Golden Yellow,Orange,Neon Pink