COB Pop-Up Lantern With Wireless Charger
Item #
MIM-255-2427-39423495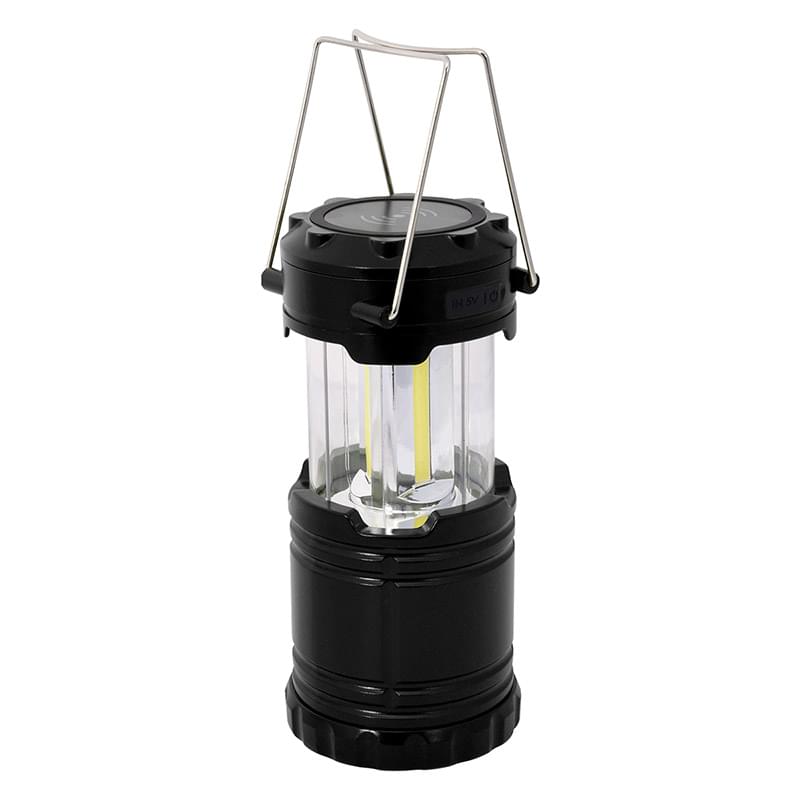 3 Extra Bright White COB Strips | Lights Up Automatically When Opened And Turns Off When Collapsed | Slide Up Or Down To Control The Brightness | Convenient Hooks For Easy Hanging | 3 AA Batteries Included For Lantern | Charge Qi Enabled Devices By Placing Compatible Device On Charger | 1800 mAh Lithium Polymer Battery | Features A Micro USB Input (Cord Included) | Output: 5 Volts/1 Amp | Please Note That Some Computer And Laptop USB Ports May Not Supply Enough Power To Charge A Device Using This Charging Pad.
Product Dimensions
Closed: 3 1/2" W x 5" H ... Open: 7 1/2" H
Additional Notes I
Packaging: Gift Box
Additional Notes II
To ship power banks fully charged, please add the following to the per piece price:.Up to 1999mAh: $0.35(G).2000-3999mAh: $0.45(G).4000+mAh: $0.65(G).Please note that once charged, power banks cannot ship via air. Must specify #CHARGEPOWERBANK on PO.
Color: Black
Black
Hunter Green
Maroon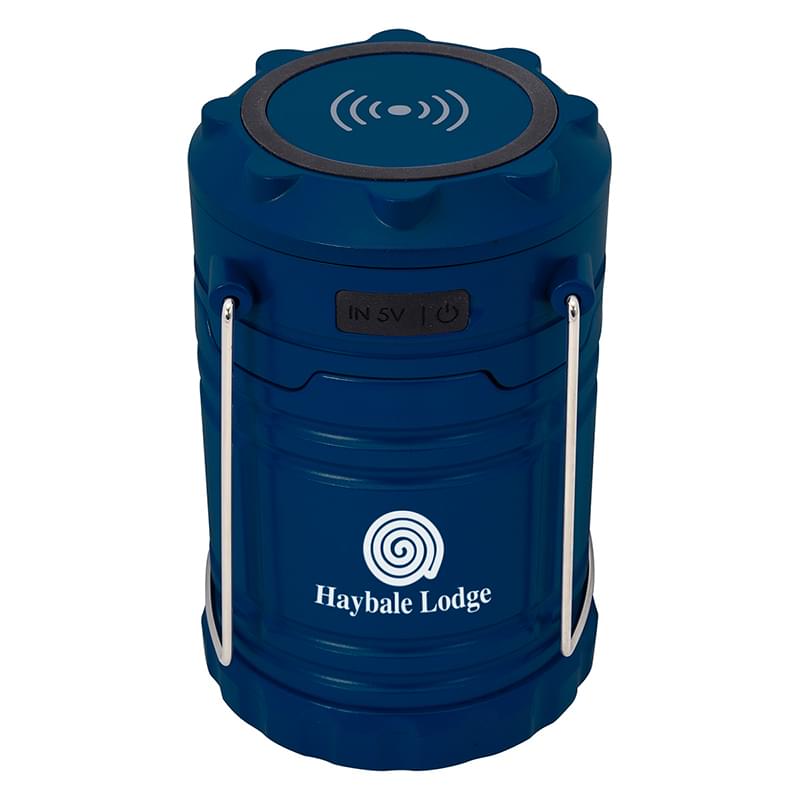 Navy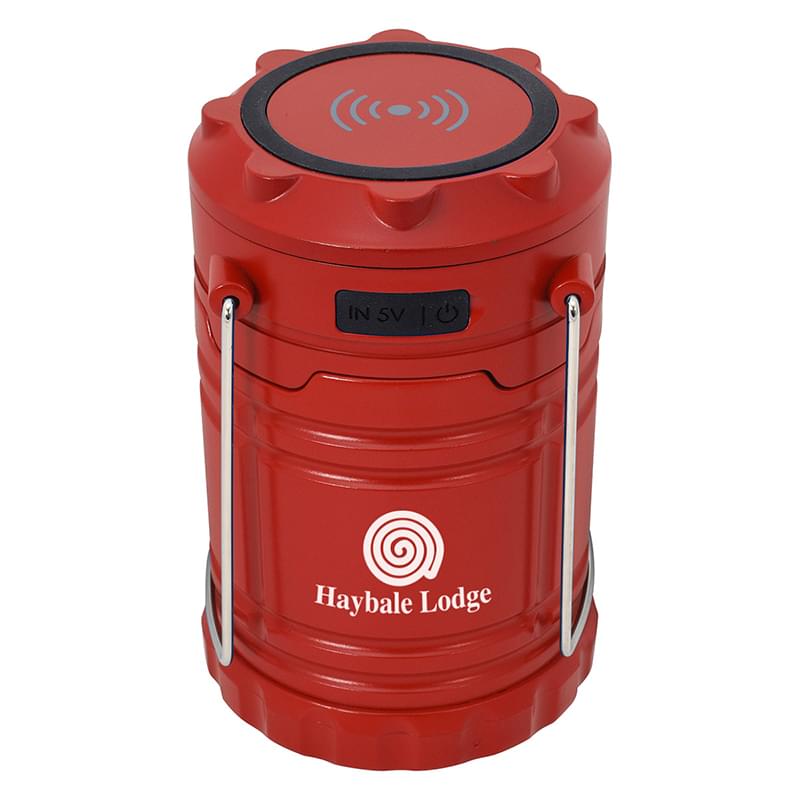 Red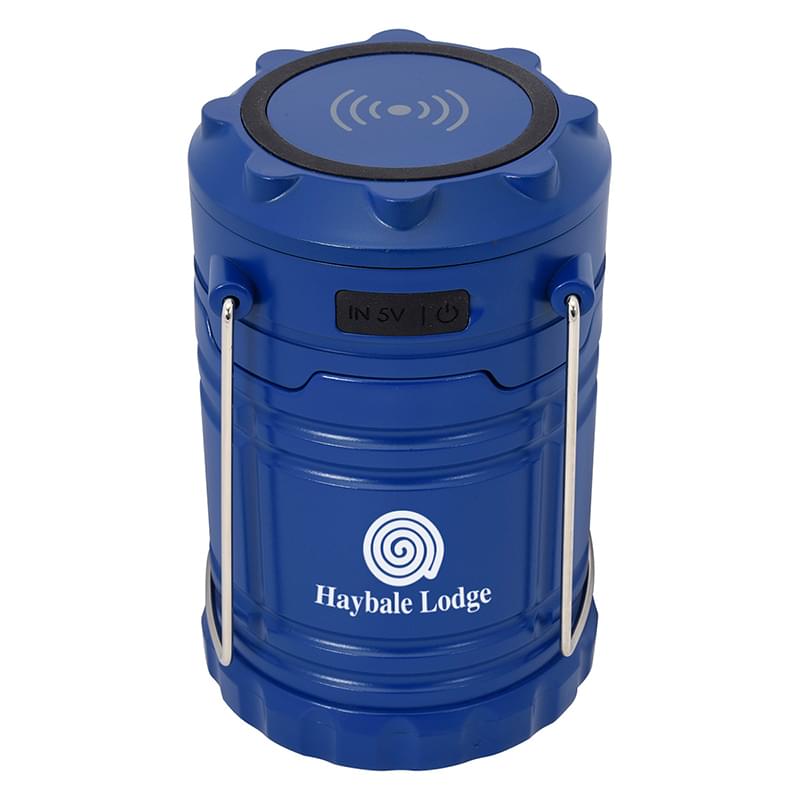 Royal Blue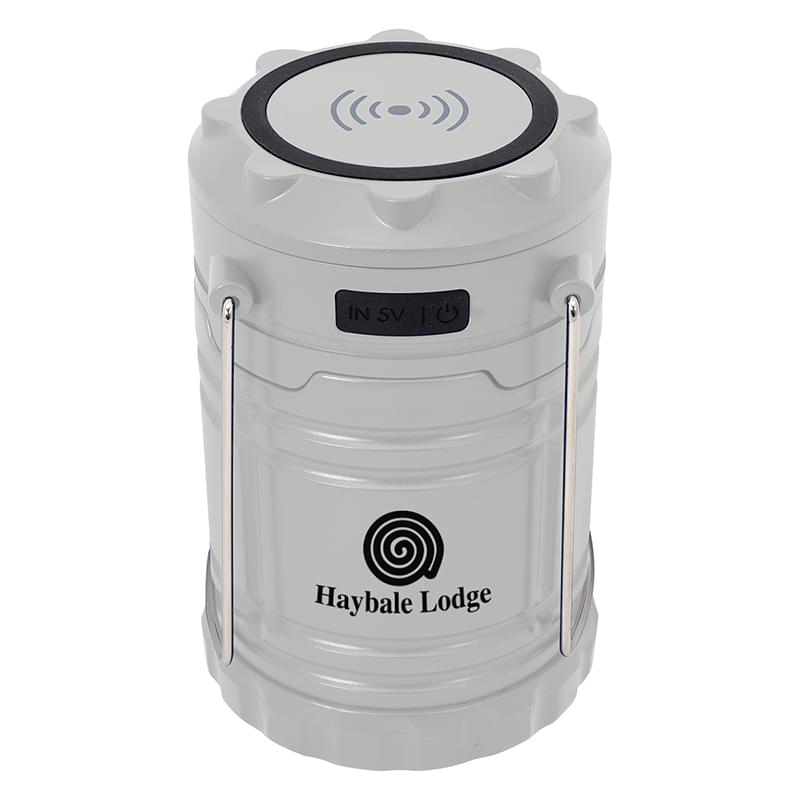 Silver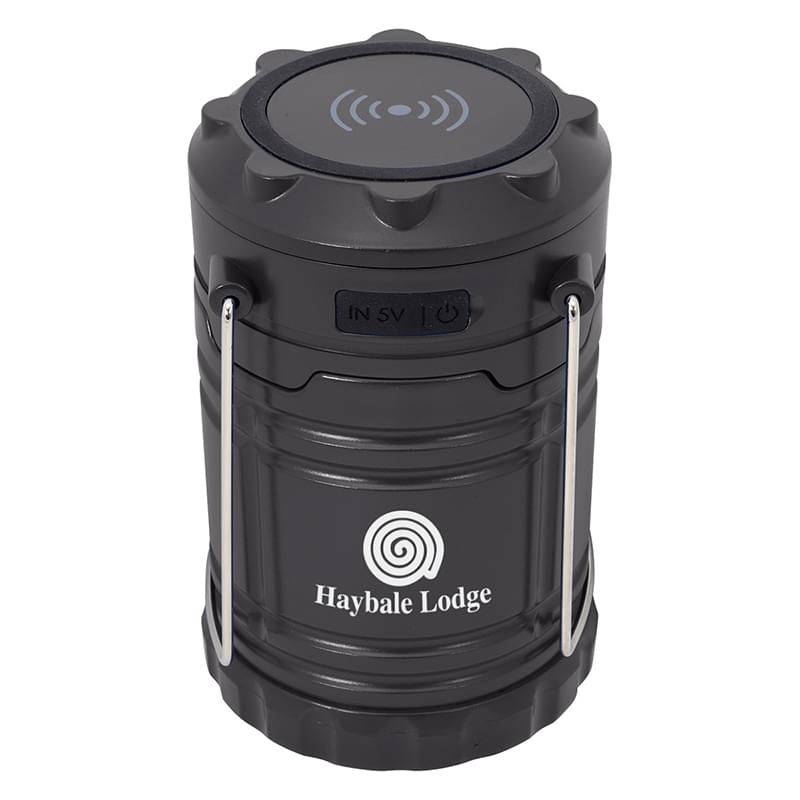 Gunmetal